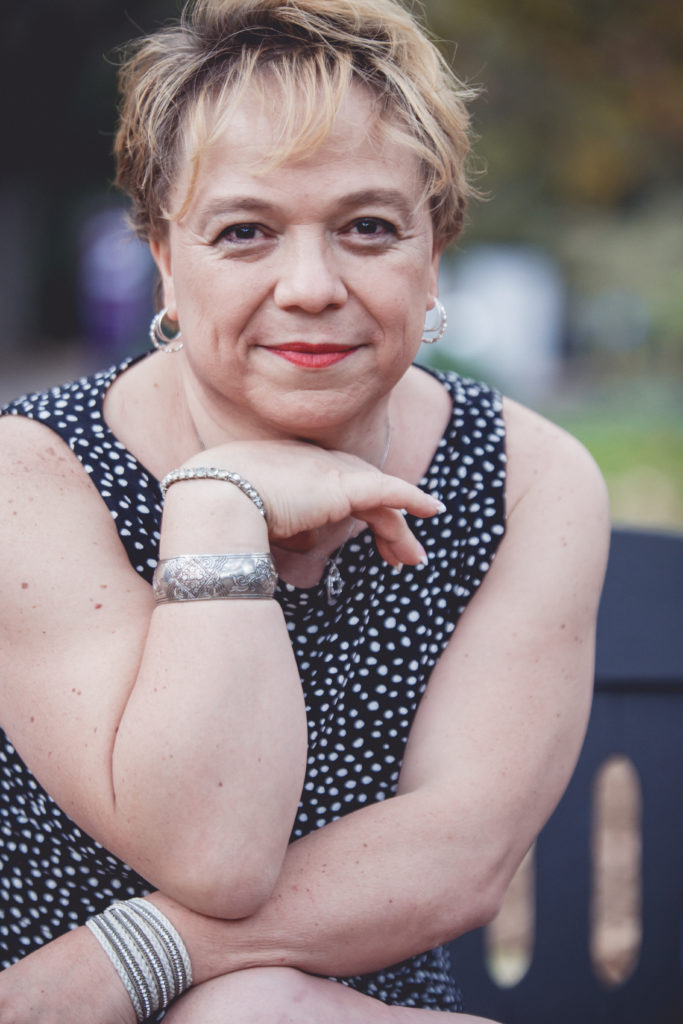 Schedule an Appointment
Rates
My current rate for my coaching services: $150/hour
Sliding scale rate: 4 sessions for $500
I do not accept insurance.
Each client relationship begins with a complimentary 15-minute consultation where both of us will decide if we're a good fit for one another. You'll decide if you can trust me to coach you, and I will decide if I believe I can help you. (Please come to this conversation with the understanding we might not be a good fit, and don't be offended if I decline to take you on.)
If we agree on a long-term therapeutic relationship, I am willing to consider a long-term rate that reflects regular and ongoing work together.  I am unable to alter my rates for first-time or infrequent sessions.
Fill out the Client Intake Form orAsk me a question
A Note About Economics
My rates reflect the value of my services. I do care deeply about socio-economic justice, which is why I currently lead a support group for incarcerated trans women pro bono, and maintain a large online support community for trans women at EmpoweredTransWoman.com – a resource I conceived, created, developed and maintain entirely through my own efforts.
As a trans woman who has endured financial hardship, I am acutely aware that not everyone has access to income to make certain services affordable. If my rates are currently out of your budget, I am happy to:
Conduct a 1-time salon for you and a small group of friends. We can collaborate on the topics and you and your friends can split the cost.
Connect you with a trusted and qualified therapist from my professional network.
Direct you to several online resources where you may get support and advice.
My advice is effective and actionable. Those who worked with me recommend me enthusiastically to their friends.
I'm looking forward to working with you as well.